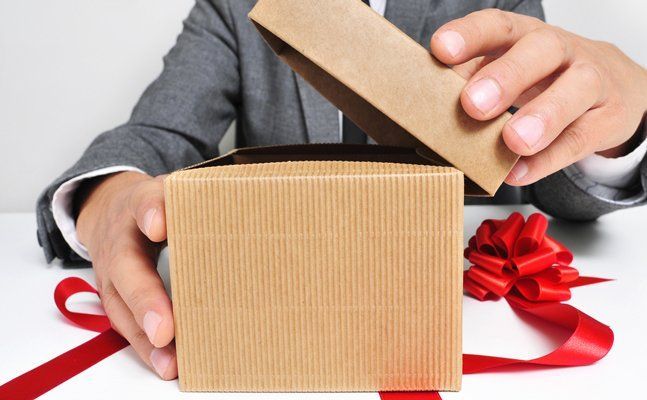 Father's Day is just around the corner, and that means that you need to start thinking about what you're going to buy your Dad this year. If you want to avoid the usual socks and ties, these gift ideas could be helpful for you, to make sure that you avoid a gifting mistake in 2019.
A Whiskey Set
Which self-respecting dad doesn't love whiskey? Now, you can help your dad to celebrate his special day in style with an attractive whiskey gift set complete with a decanter and glasses. You could even get it engraved with a personal message for an extra lovely touch.
A Travel Coffee Mug
Does you dad love coffee more than anything else in the world? If you have a father who just can't get going in the morning (or indeed at any other time of day) without a mug of java a travel coffee mug could be the ideal gift this year. Choose a vacuum insulated, double walled stainless steel mug and he'll enjoy his piping hot brew for as long as it takes to drain the dregs! The perfect option for extra-long family road trips!
A Shaving Set
While we're talking about manly gifts, a shaving set could be a great choice for you. Your did will enjoy a super-clean shave if you buy him a kit containing everything he'll need from shaving cream to after-shave balm and a shaving brush. He'll have a wonderfully smooth face for weeks and months to come.
A Universal Remote
If your dad always has to be in complete control of his entertainment, a universal remote could be the father's day gift he'll appreciate more than anything else. Capable of turning on lights, starting up a stereo or blu-ray player or activating the tv, a universal remote will achieve all of his Dad goals in one fell swoop.
A Stylish Watch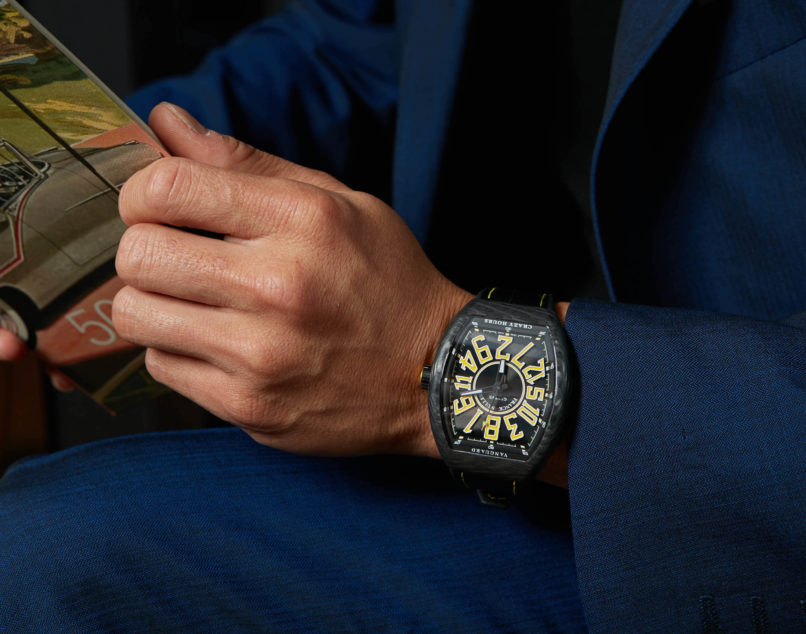 Every dad needs to know the time at any given moment, so to save your dad the hassle of having to take his phone out of his pocket every time he needs to check the clock, a stylish watch could be a great Father's Day present this year.
A Beer Set
Most dads love nothing more than kicking back with a cold beer at the end of the day. Now you can help your dad to enjoy his leisure time even more with a beer gift set that includes a beer glass and gift box which is personalized with your own custom message. With a few bottles of his favorite brew, you'll be ranking up the brownie points this year!
A Beer Making Kit
If a beer gift set isn't enough, why not consider a beer making kit instead? When your dad is an ultimate beer fan, he can try brewing his own with a homebrew starter kit that comes with everything he needs to get started with making his own delicious beverage. Coming complete with a recipe, fermenters, hose, funnel, siphon tube, fermagraf, bottle filler, bottle capper, bottling bucket, dryer, cleaner and brush, it's the best gift for a make-it-yourself dad!
A Jerky Sampler
Which dad doesn't love his meat? And what better kind of meat to enjoy on Father's Day than beef jerky? Get him a sampler set with several different packs of various varieties of jerky from chicken and turkey to pork and steak in a host of exciting and exotic flavors. There's no better way to up his protein intake, and he'll love munching these treats while watching football. You could even surprise him with an ongoing subscription so he'll enjoy a monthly supply – it's the gift that keeps giving!
A Router Table
Do you have a dad who loves to get in the workshop and try his hand at a spot of the woodwork at the weekend? A new router table could be the ideal gift. He may never come out of the garage again which may or may not be something that you need if your dad is getting on your nerves this Father's Day!
Do any of these gifts appeal to you this year? Whichever you choose, you can be sure that your dad will love whatever you present him with on Father's Day!